Pendant sept mois, Xavier Veilhan a rebattu les cartes de la création artistique en mêlant, dans « Studio Venezia », l'installation qu'il a présentée au Pavillon français de la biennale de Venise, musique, art et architecture.
Domaines d'intervention de l'agence : stratégie de communication, relations presse tous médias.
Ce Studio a pour vocation d'être itinérant : prochaine destination Buenos Aires.
Over the course of seven months, Xavier Veilhan reshuffled the cards of artistic creation, mixing music, art and architecture in "Studio Venezia", the installation that he presented in the French Pavilion at the Venice Biennale.
The agency acted in the following fields: communication strategy, press relations for all media.
The Studio was designed to travel: next destination Buenos Aires.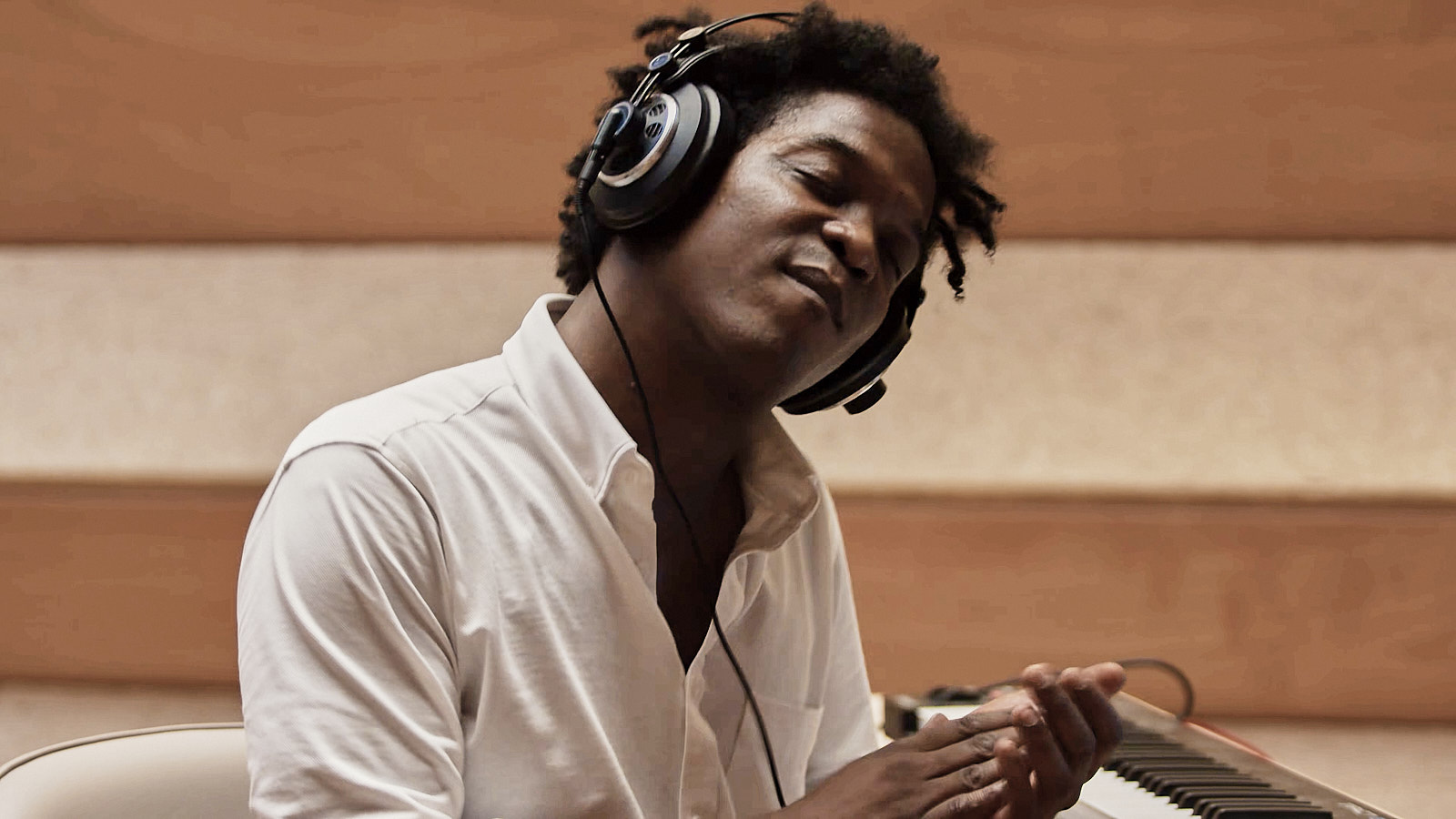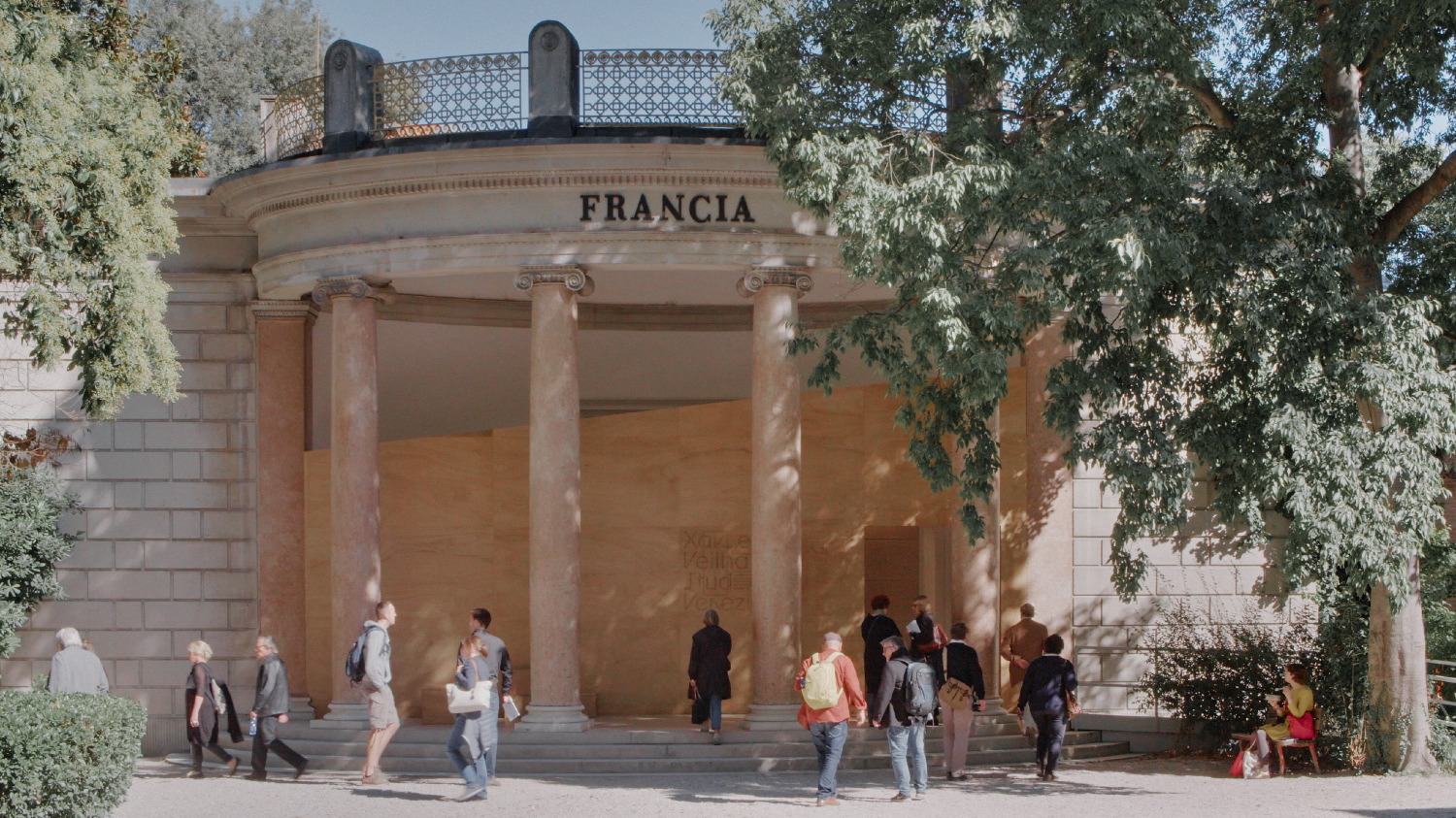 Crédits
© Veilhan / ADAGP, Paris, 2018
Photos
Studio Venezia © Giacomo Cosua
Christophe Chassol © Laurent Bochet
Live © Laurent Bochet
Pavillon Français © Laurent Bochet
Sébastien Tellier © Laurent Bochet
Lee « Scratch » Perry © Adèle Pozzali IUAV 2017
Flavien Berger © Tibo Javoy
Quinze Quinze © Lollo Marzi IUAV 2017
Vidéo
Giulia Grossmann pour les Zombie Zombie avec Clemens Hourrière & Sory Diabaté